Phone: 336-765-2793
Fax: 336-759-7870

7600 North Point Court
Winston-Salem, NC 27106
Here at Cremation Services, Inc. we provide a vast assortment of high quality decorative urns. We also have a wide variety of keepsake urns, keepsake pendants and other accessories.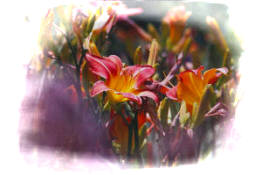 For questions about our services or to submit an obituary please email us:

We are pleased to offer high quality, affordable merchandise from Crescent Memorial.To view the full range of the Crescent Collection, please:

View their online catalog

View their website or

Download a PDF of their catalog.
Questions with the Web Site?

Copyright 2007 - 2017 Cremation Services, Inc