Phone: 336-765-2793
Fax: 336-759-7870
7600 North Point Court
Winston-Salem, NC 27106


We are a small, family owned funeral service provider located in Winston-Salem, North Carolina.
Over a decade ago, Cremation Services, Inc. was formed to introduce "A New Concept in Memorialization". Today we serve more families that choose cremation than any other funeral or cremation provider in the North Carolina Triad.
Our basic philosophy is to provide our families with the highest quality services available at a fair and reasonable price. We simply eliminate the salesmanship and merchandising programs found with other providers, while maintaining integrity, dignity, and the service our families depend upon.

Please click on the links above to learn more about us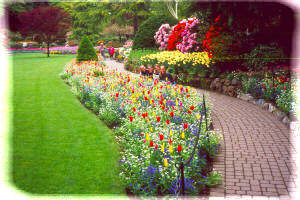 For questions about our services or to submit an obituary please email us:

Questions with the Web Site?

Copyright 2007 - 2017 Cremation Services, Inc